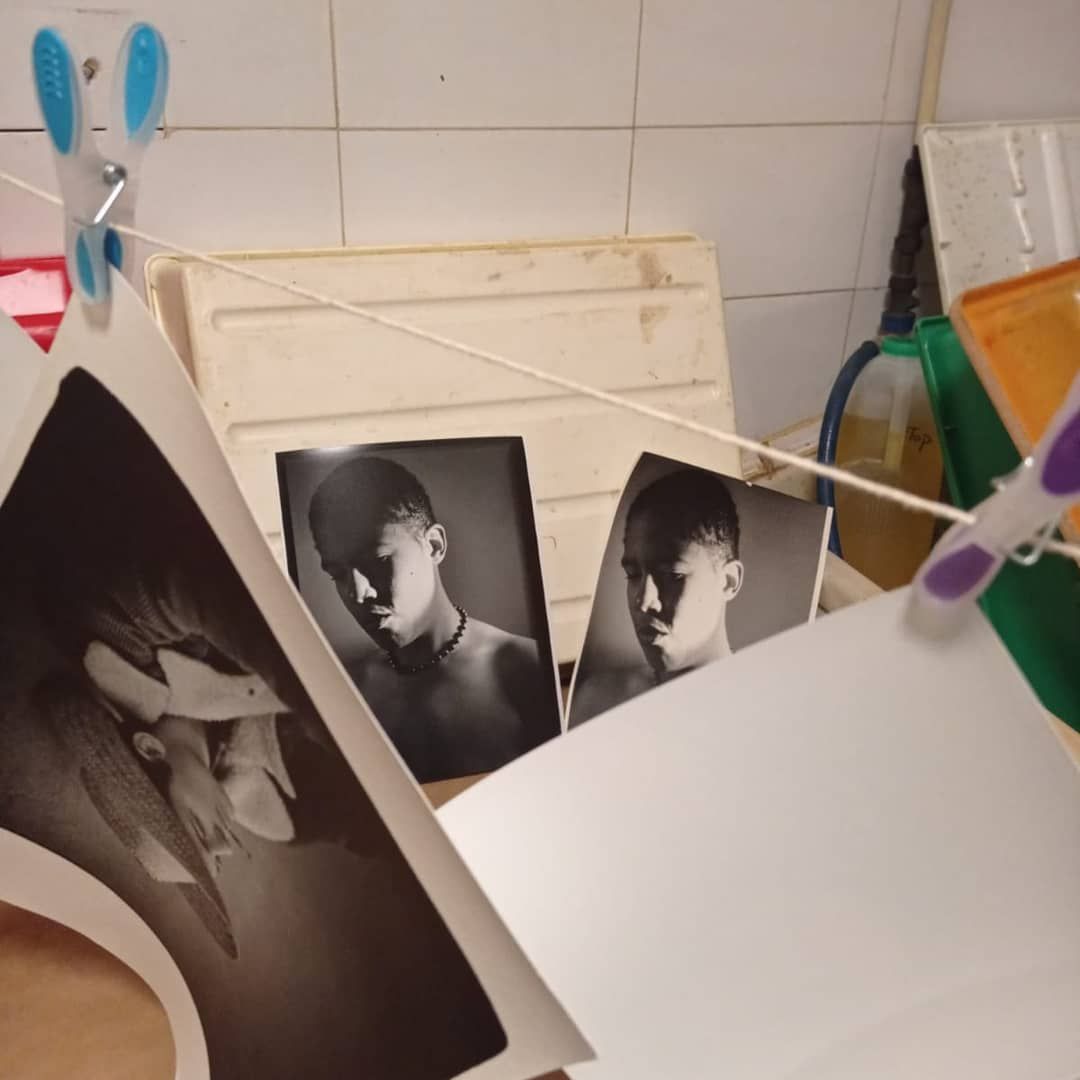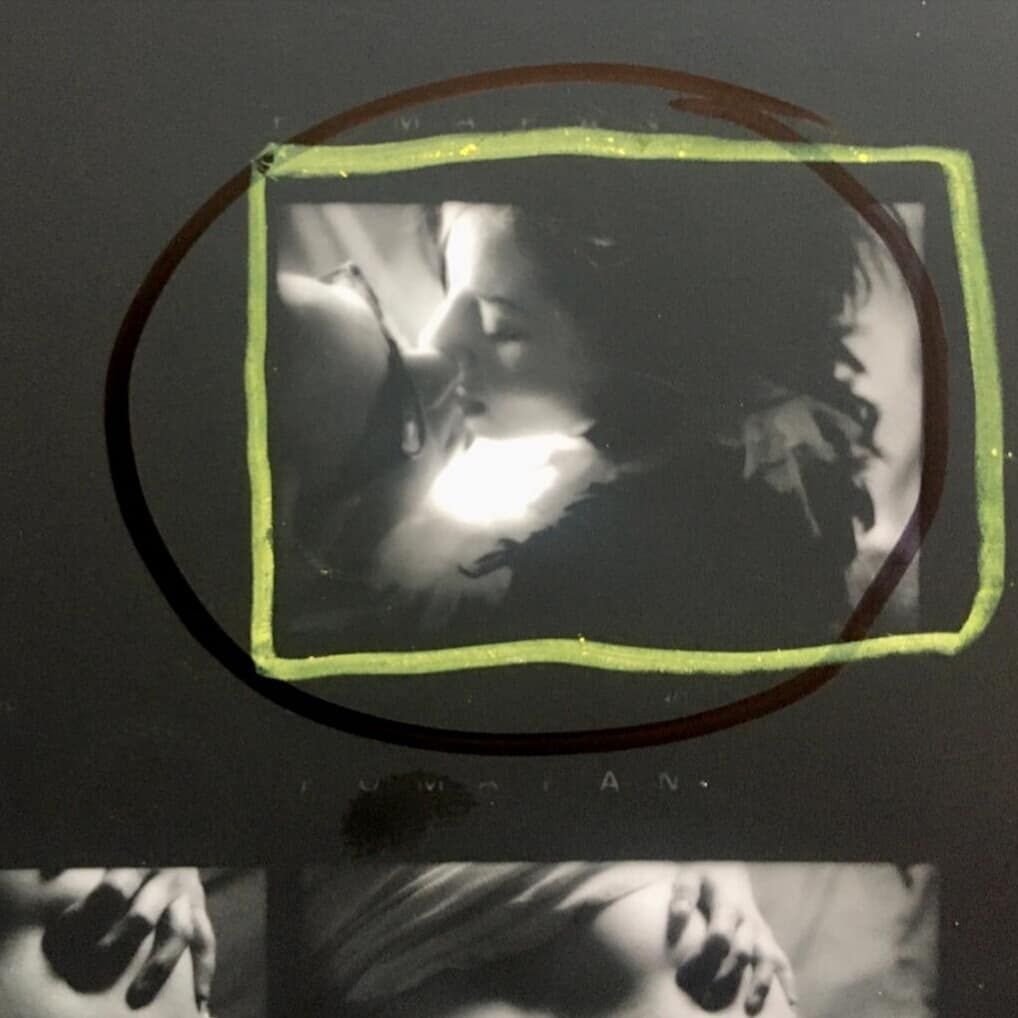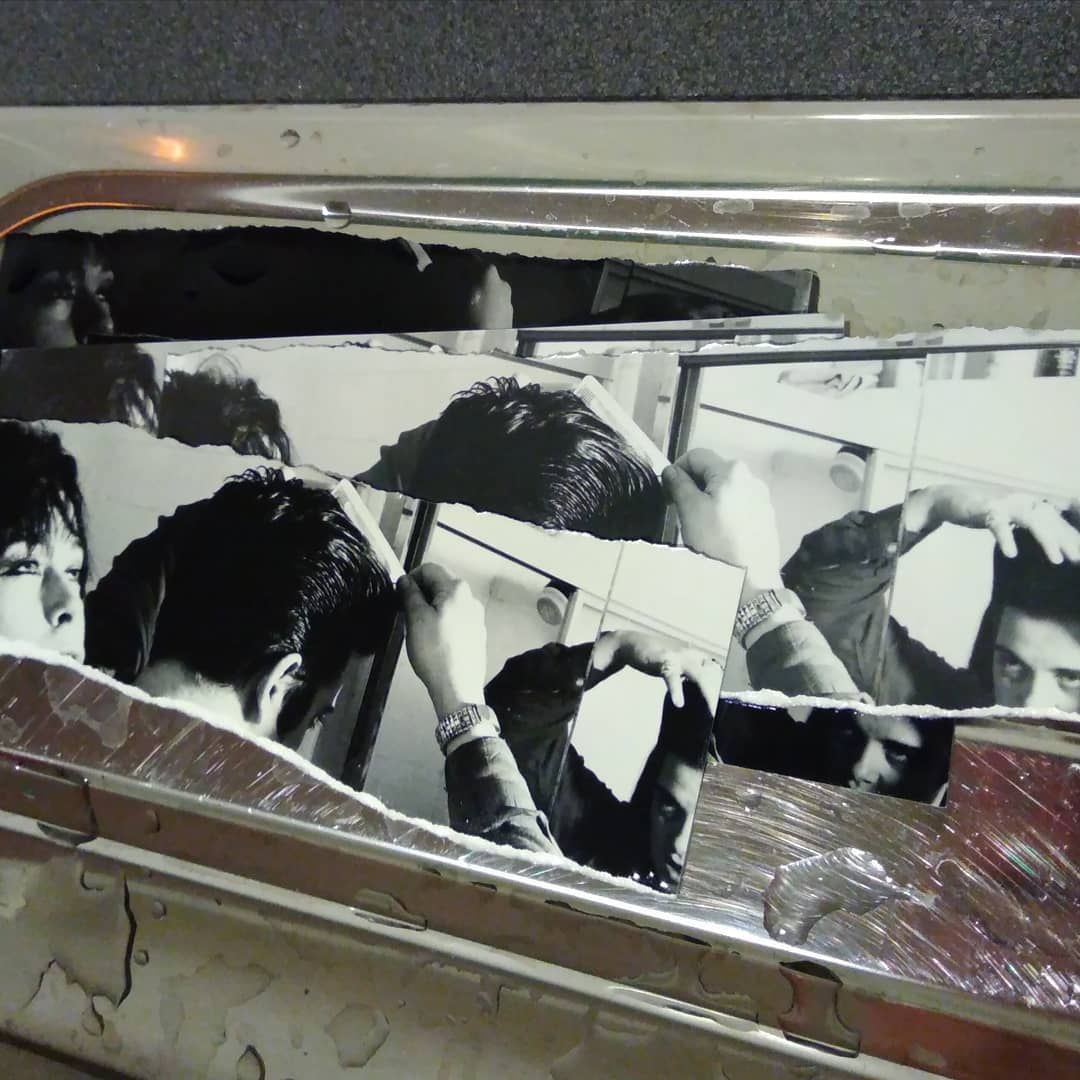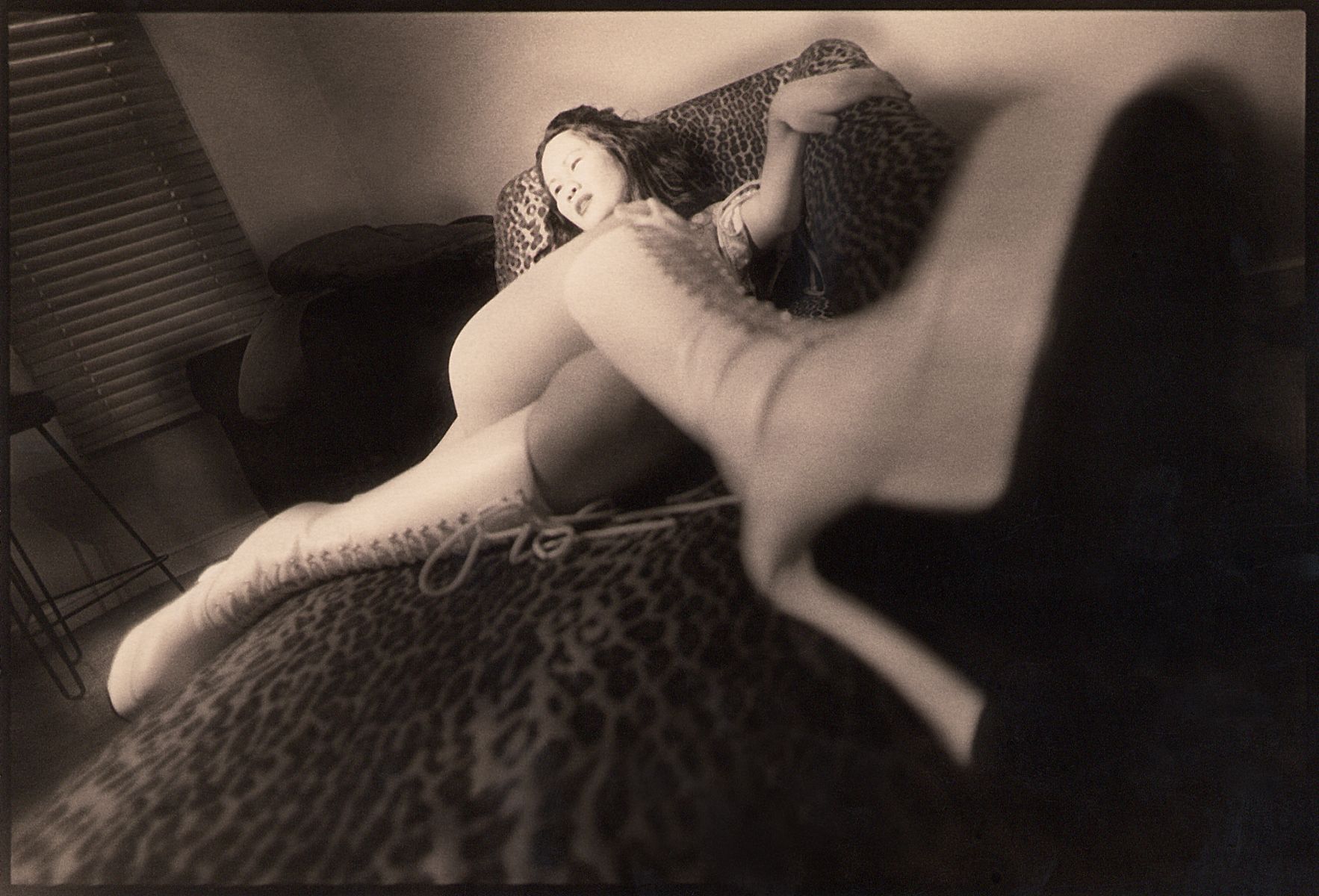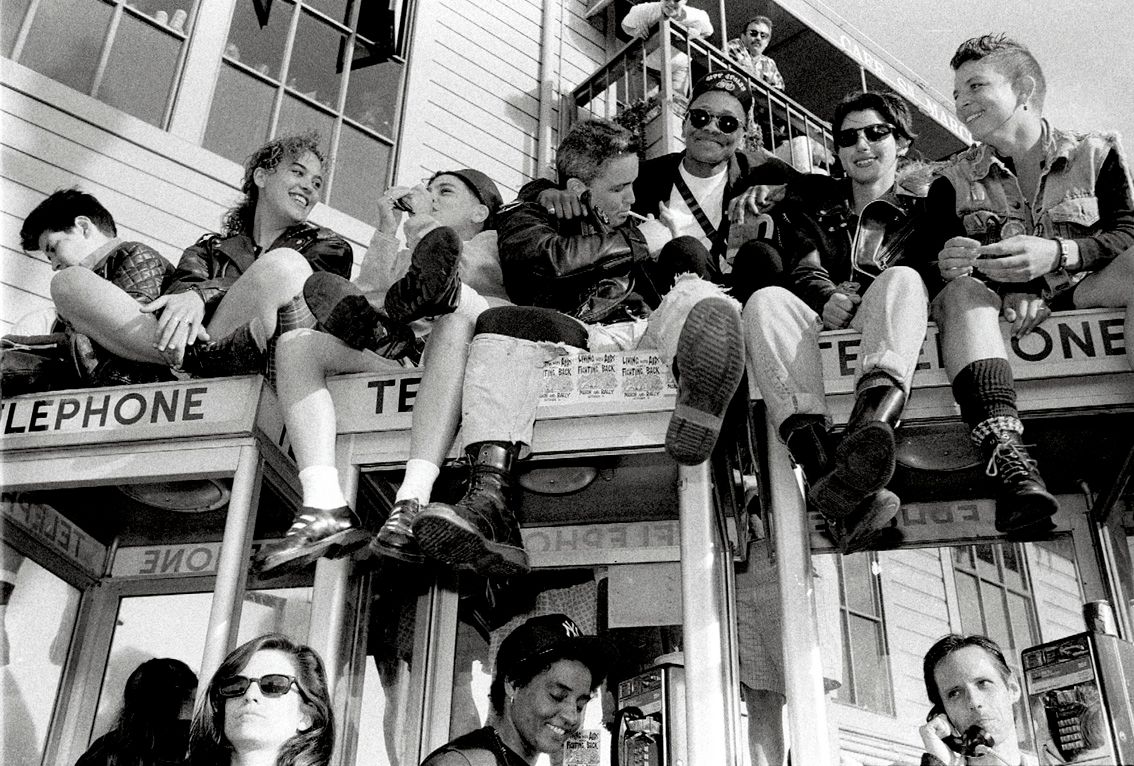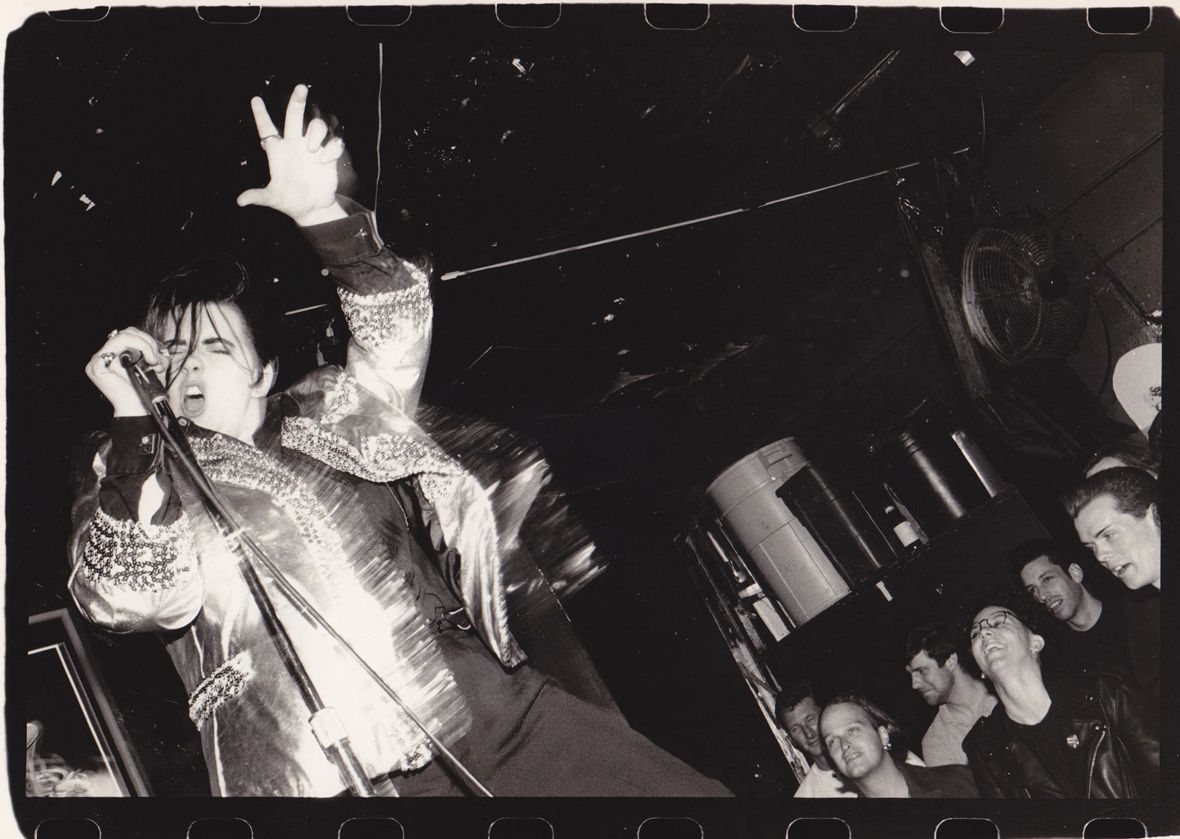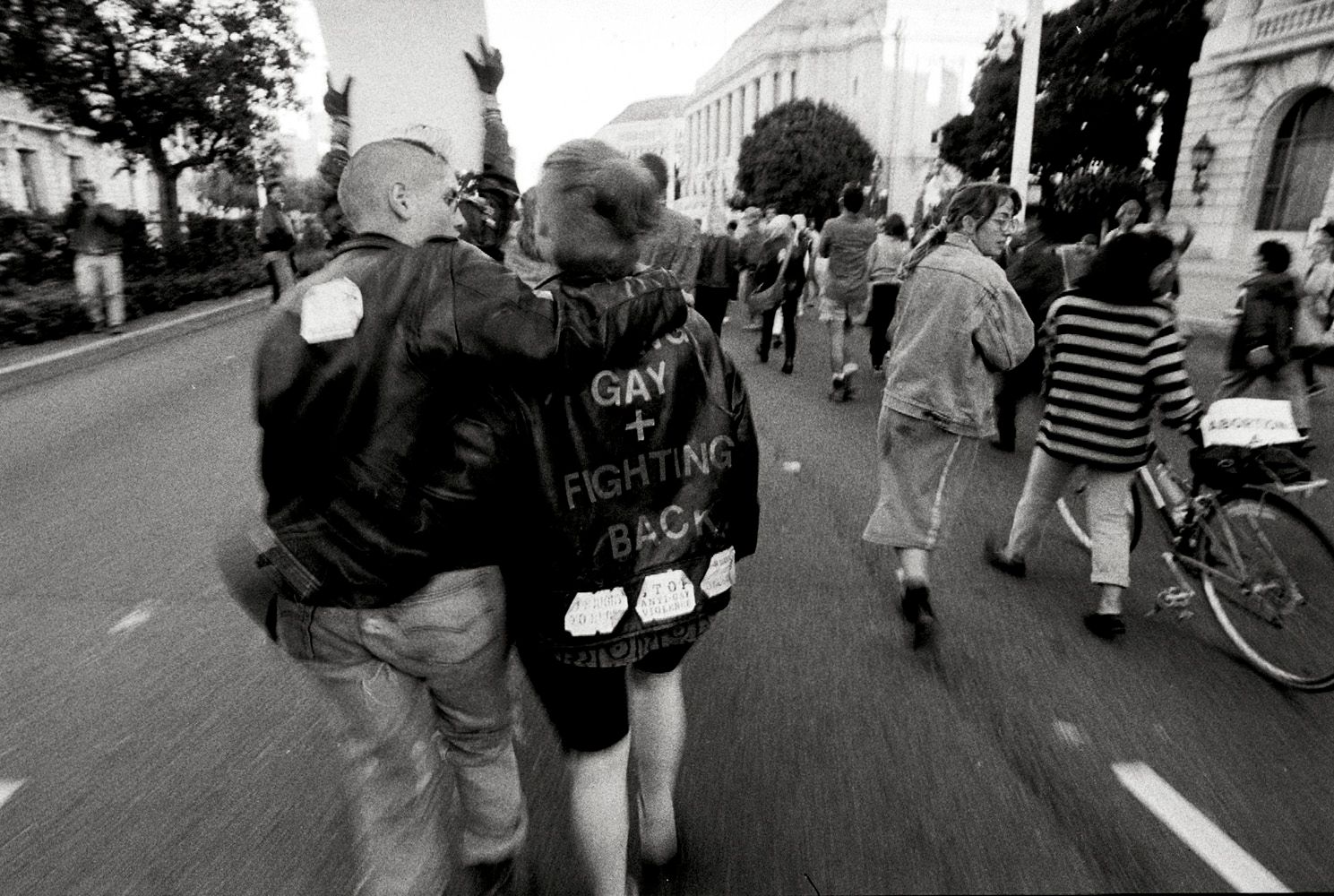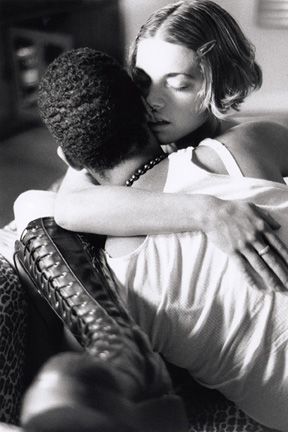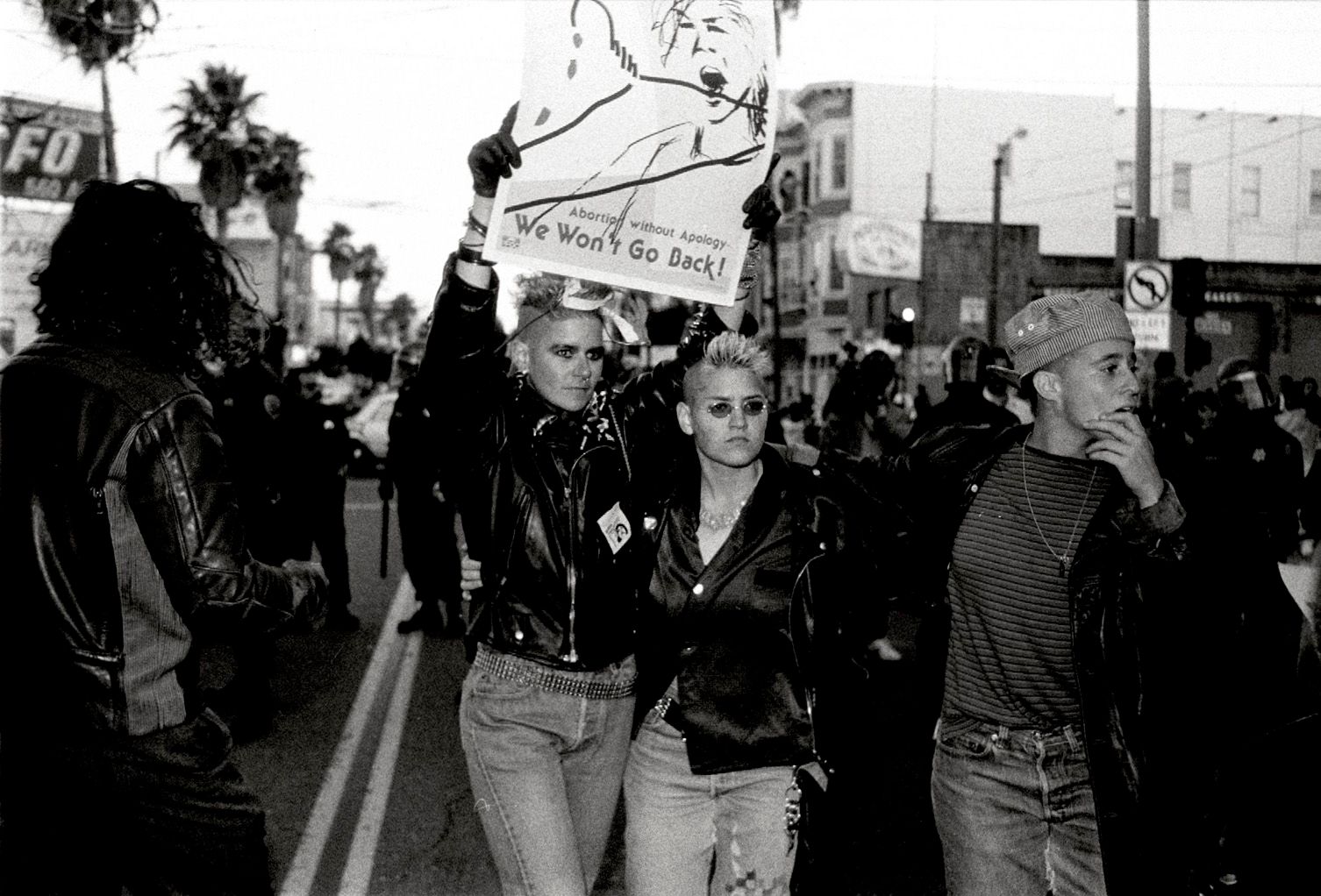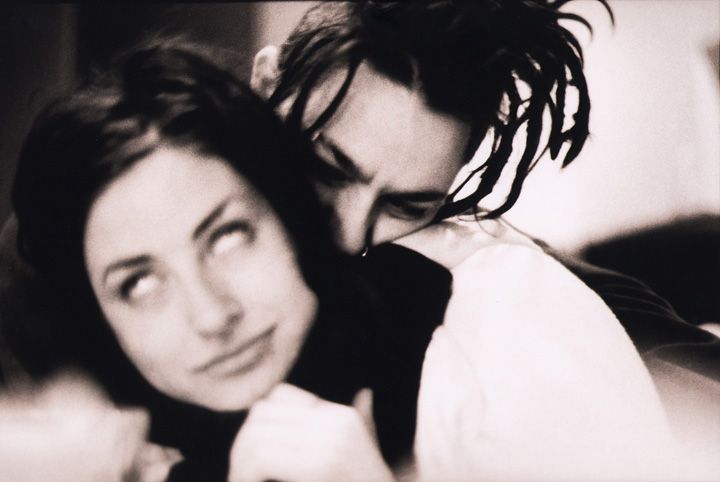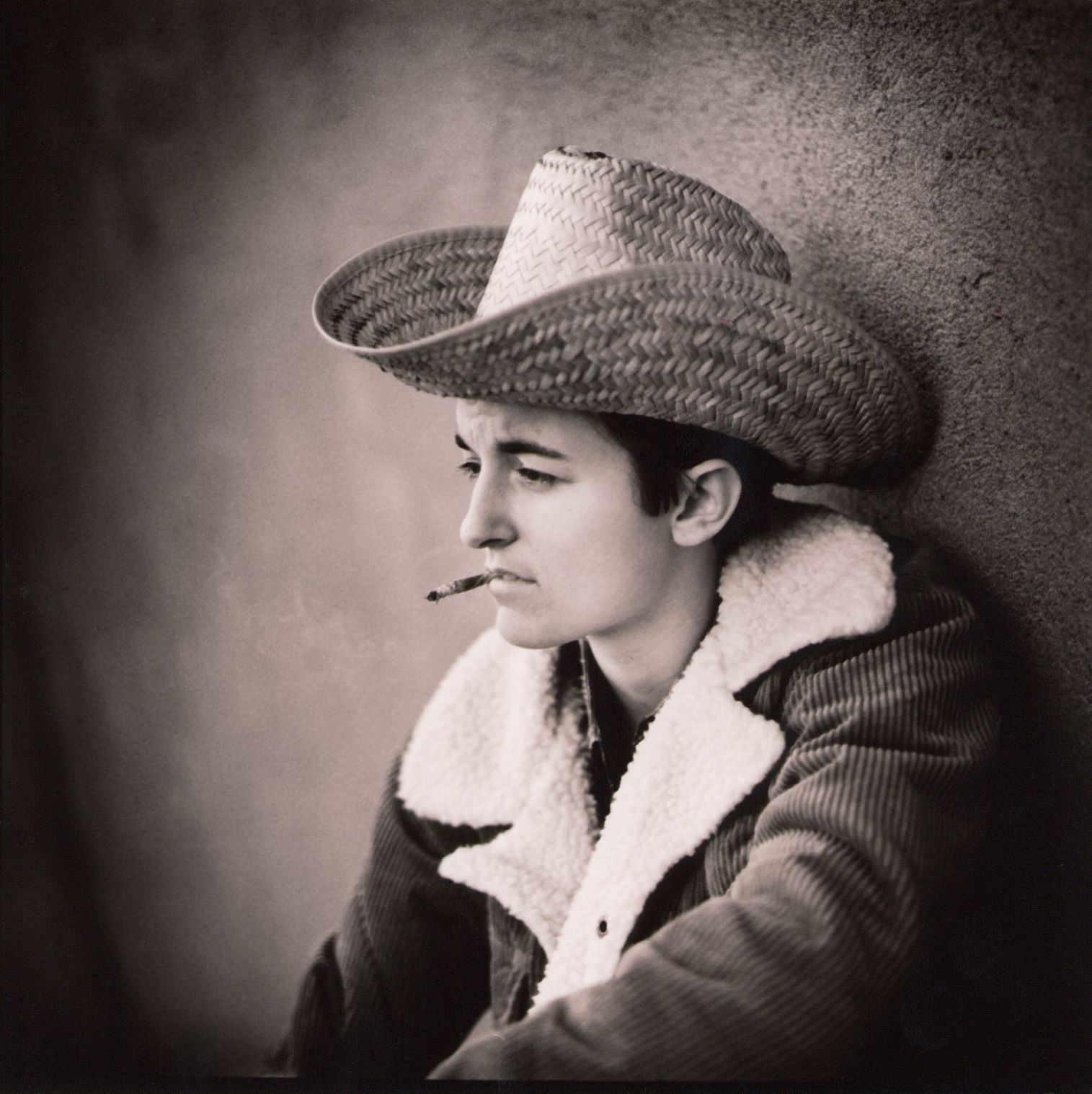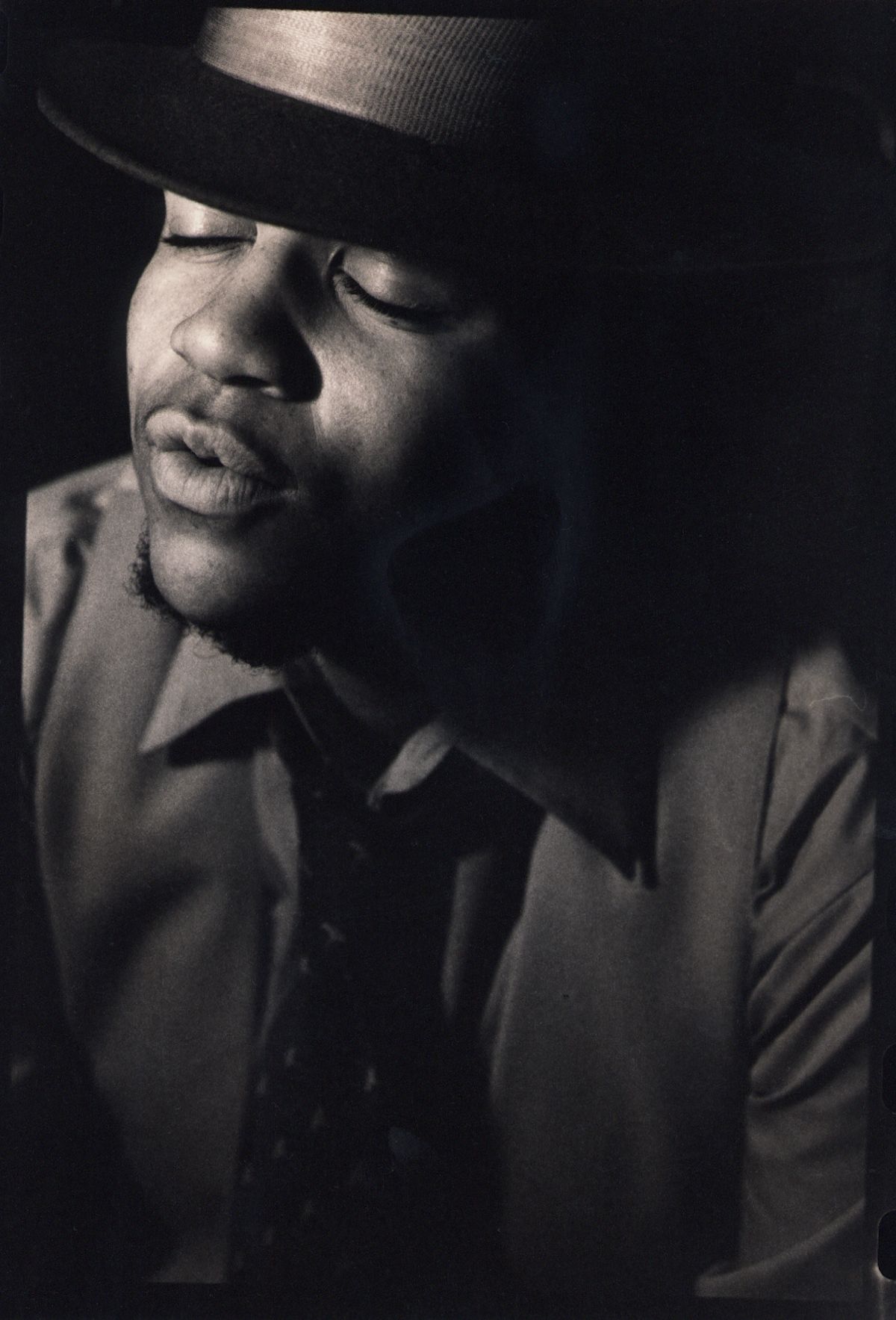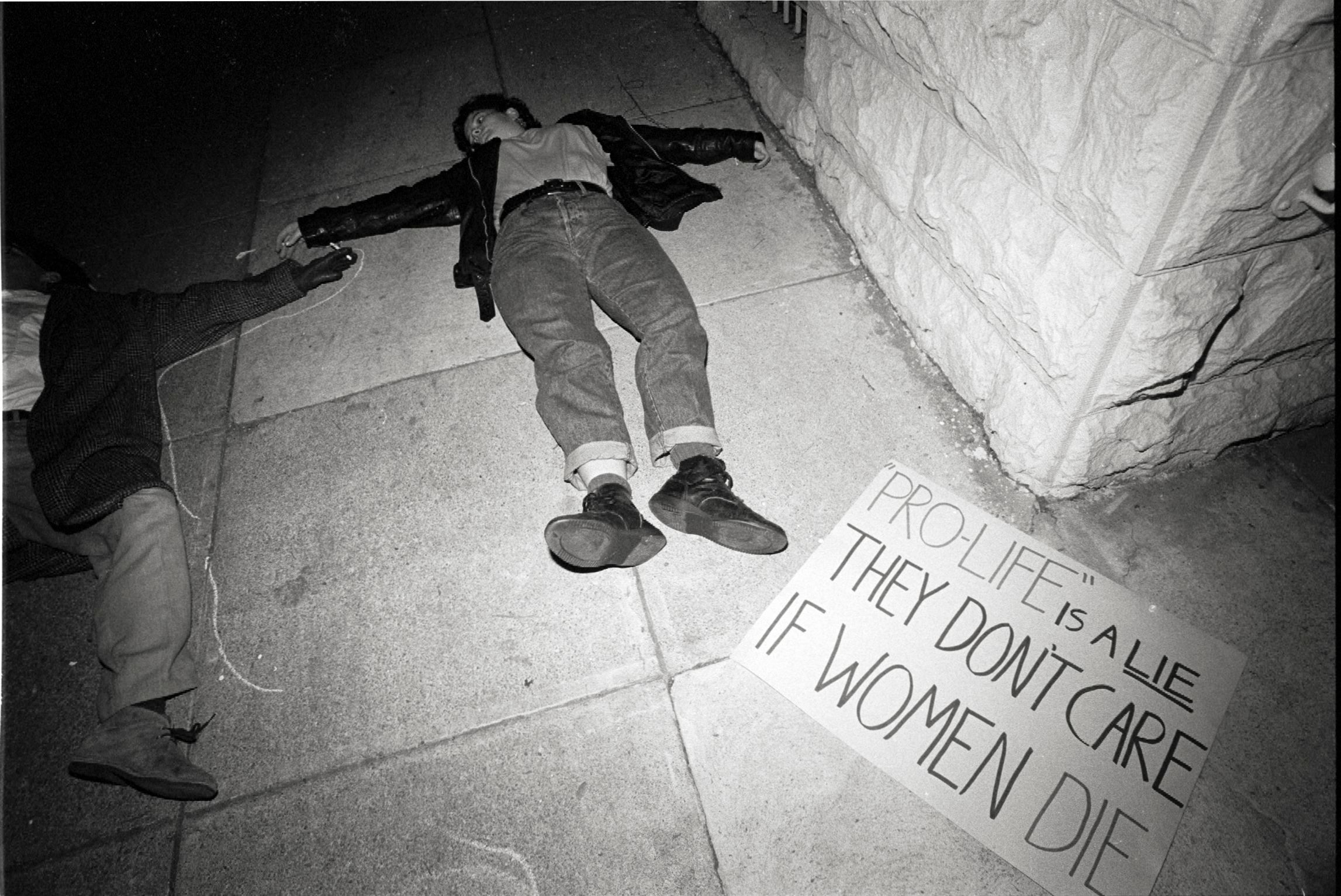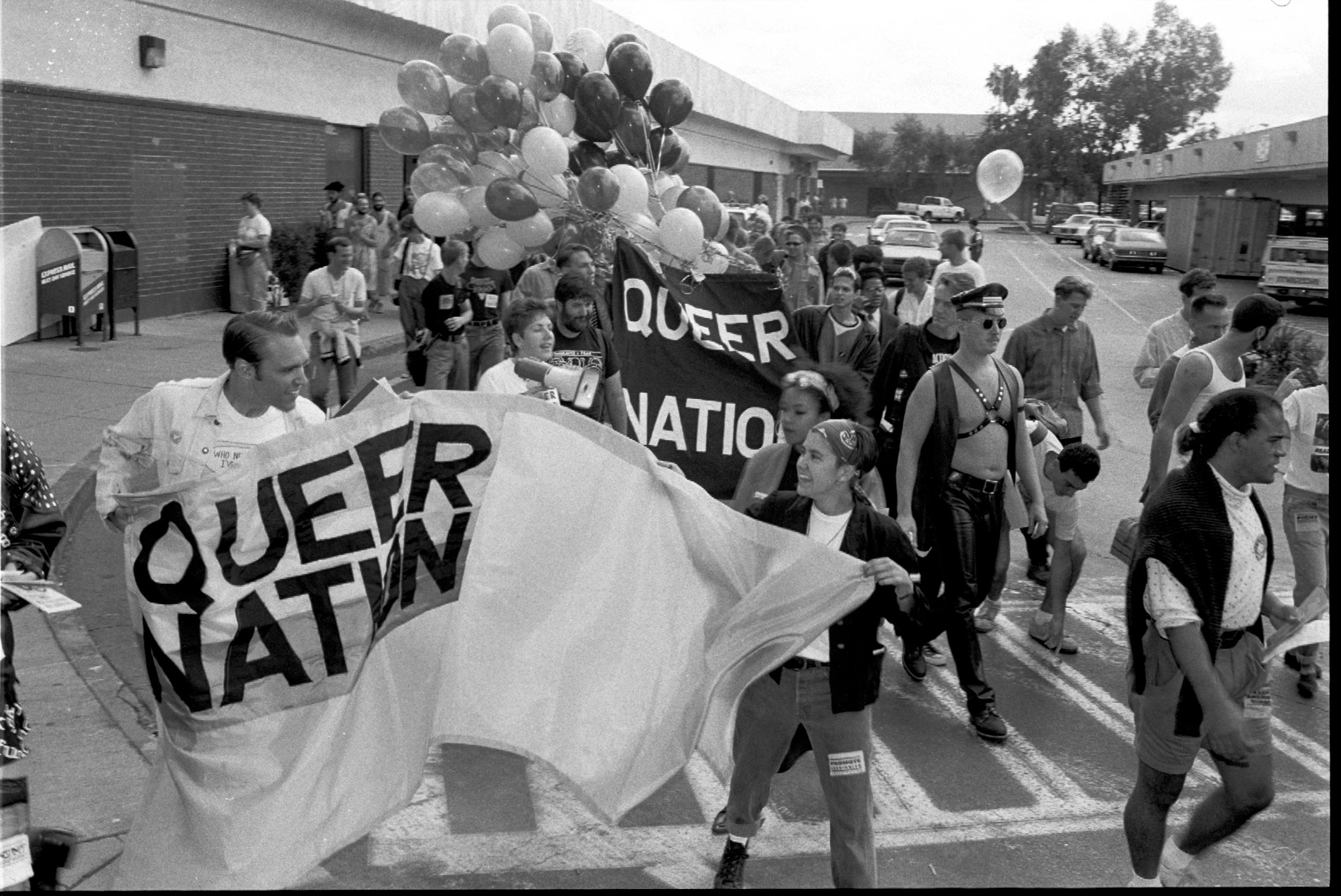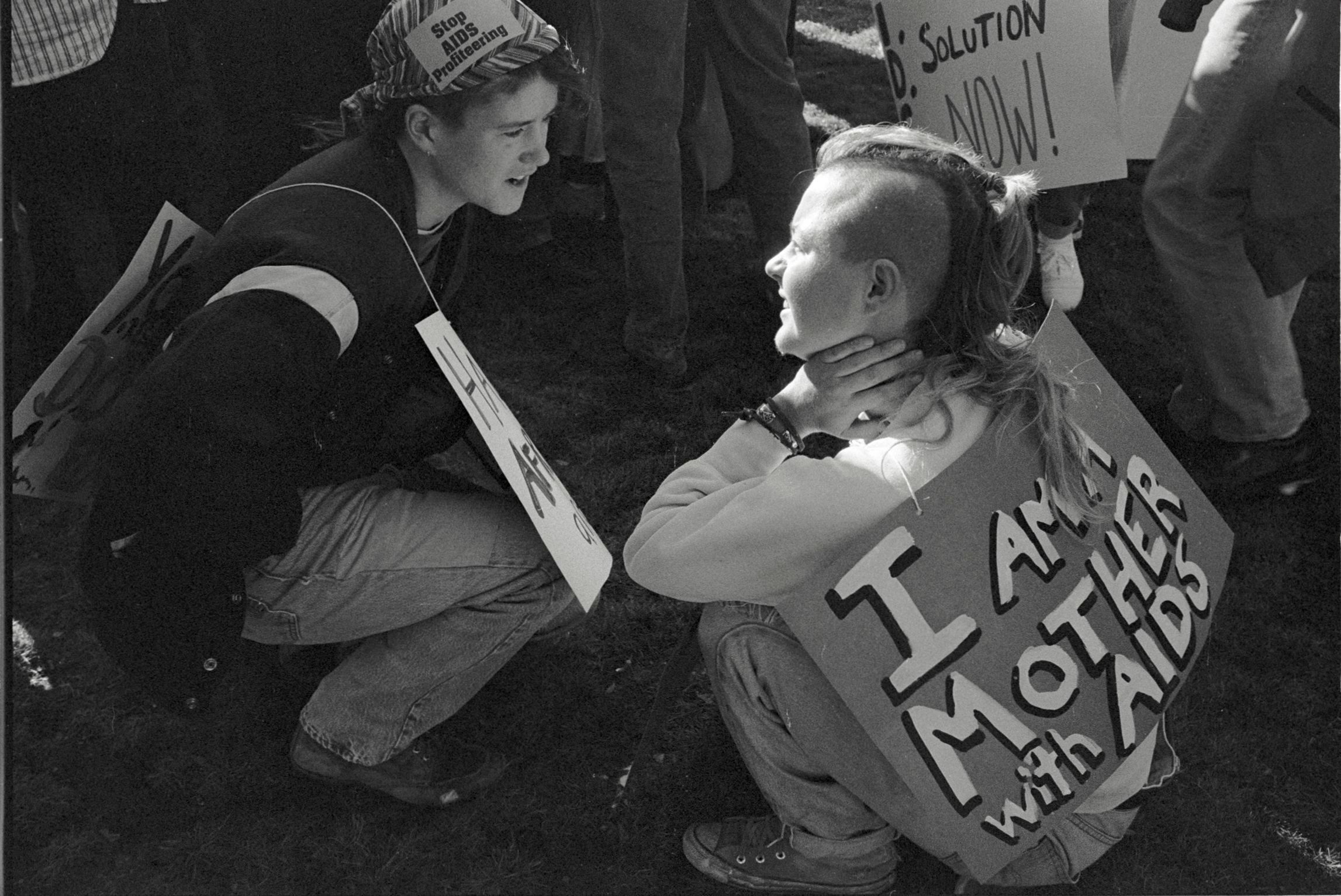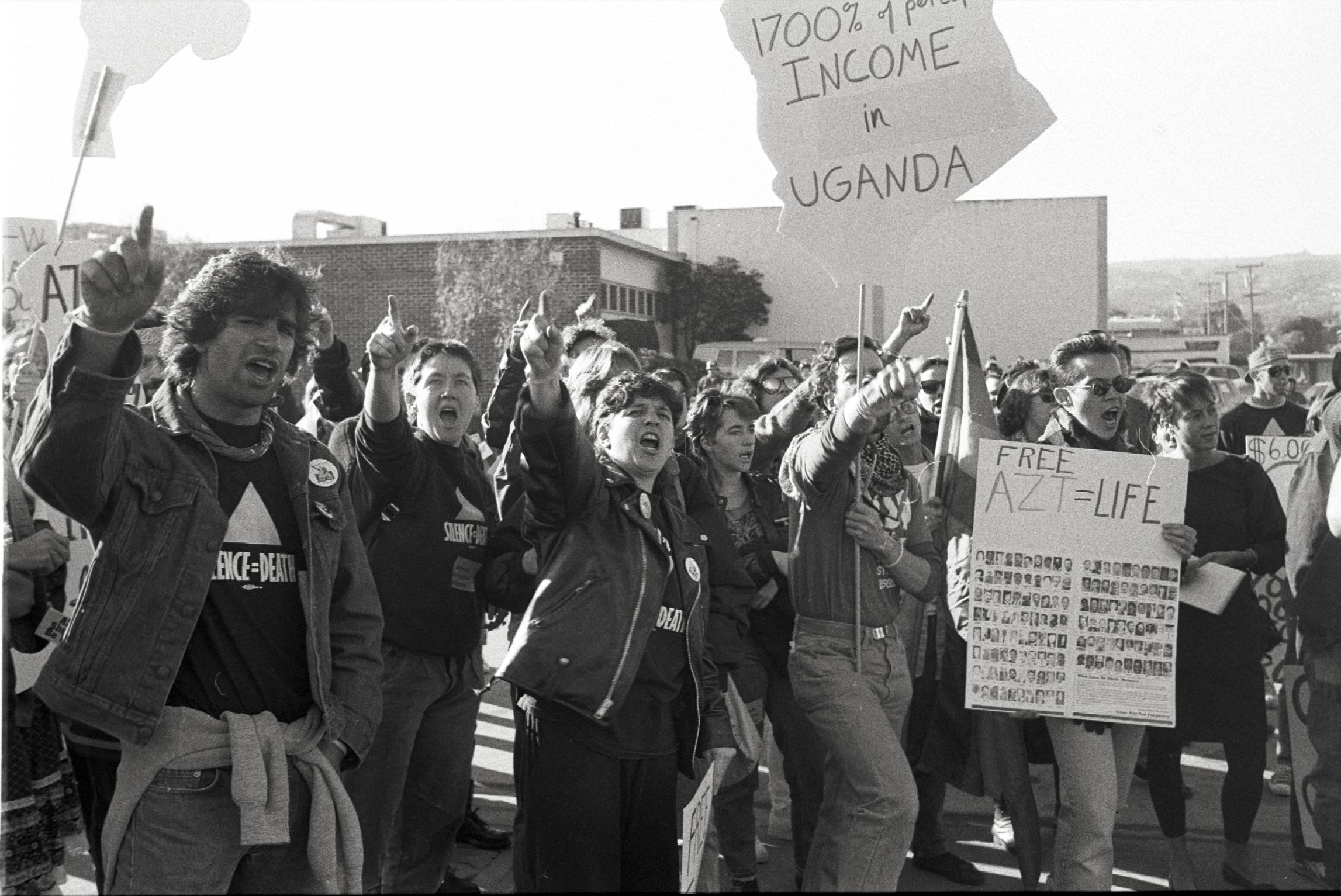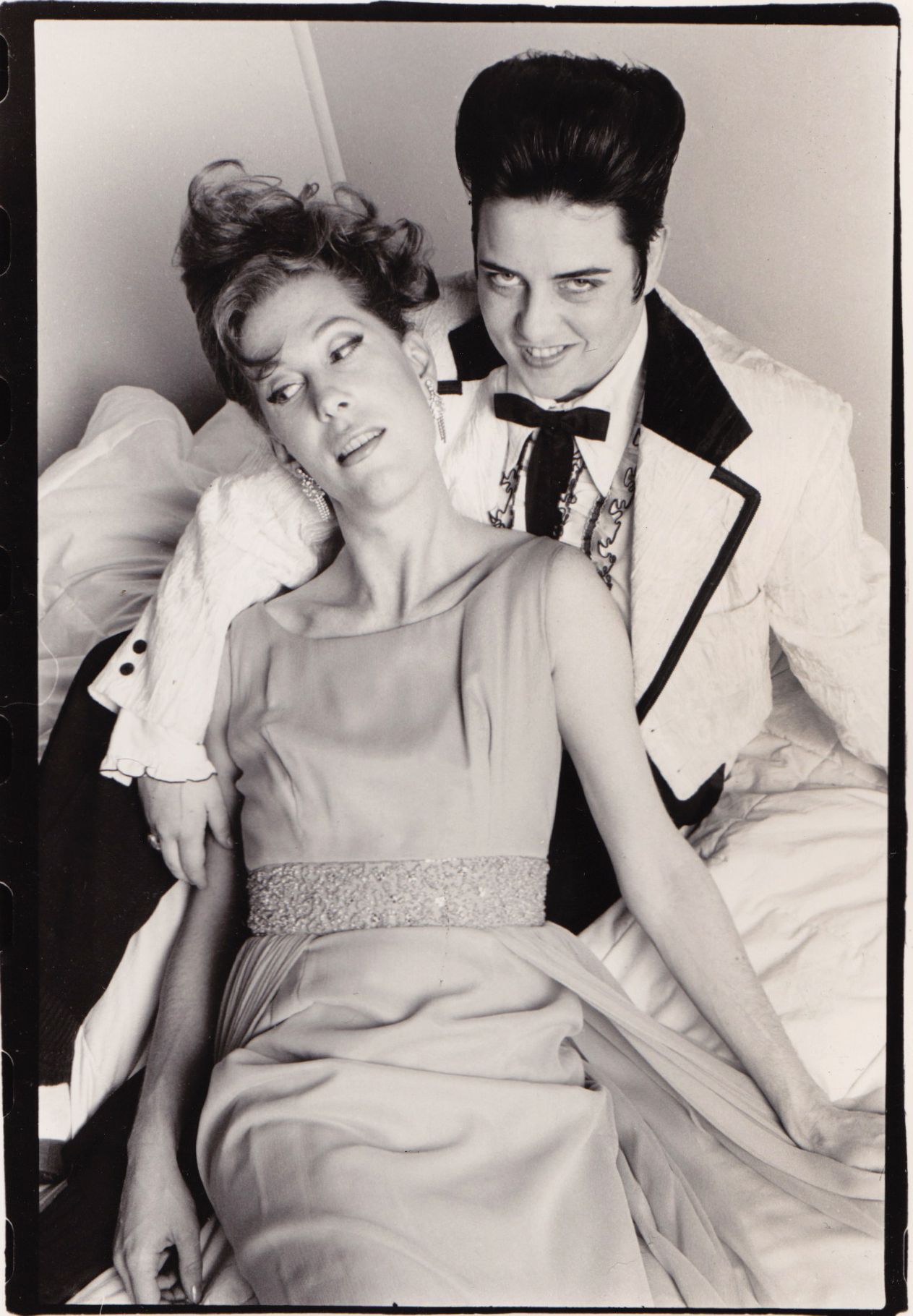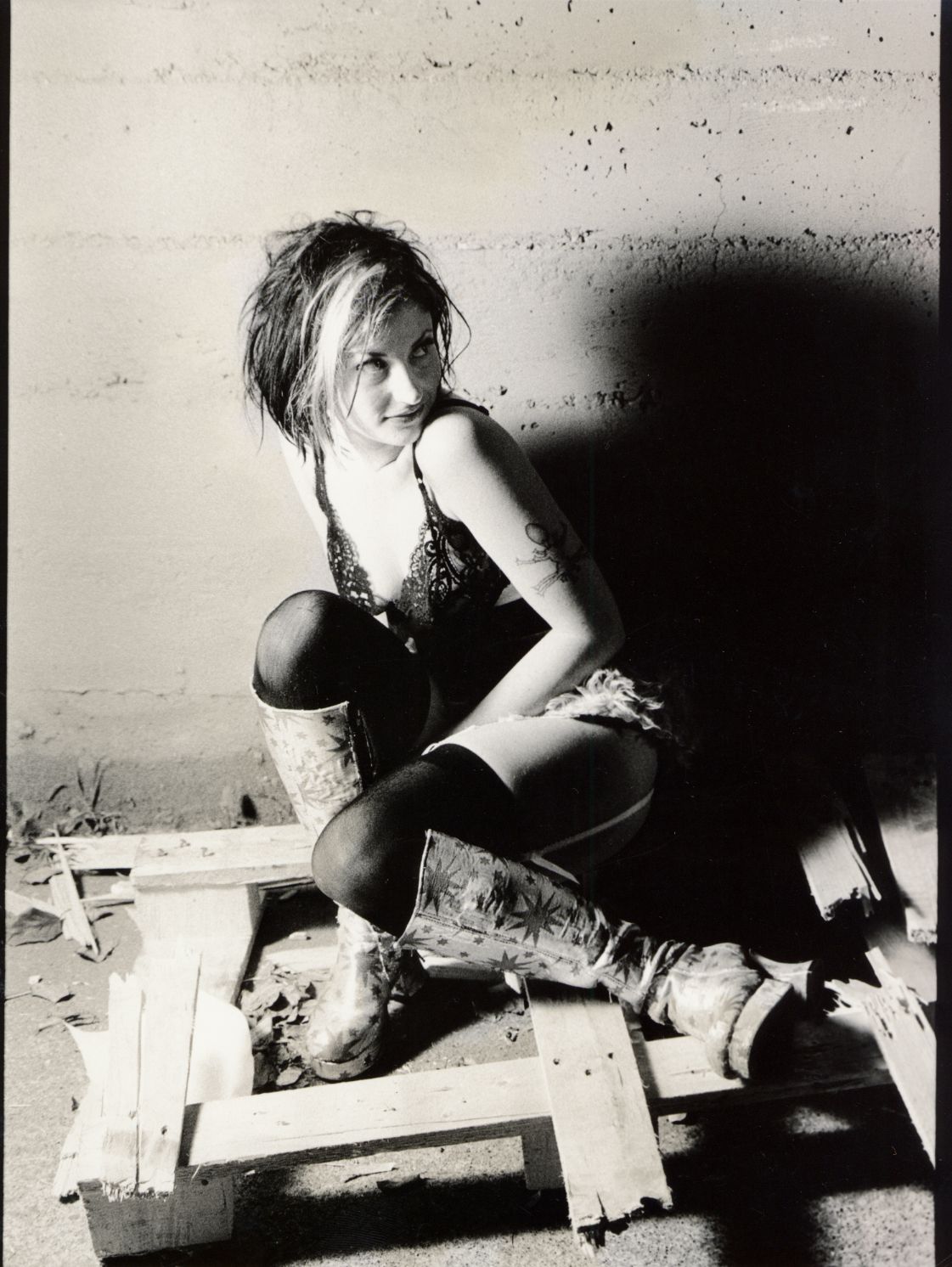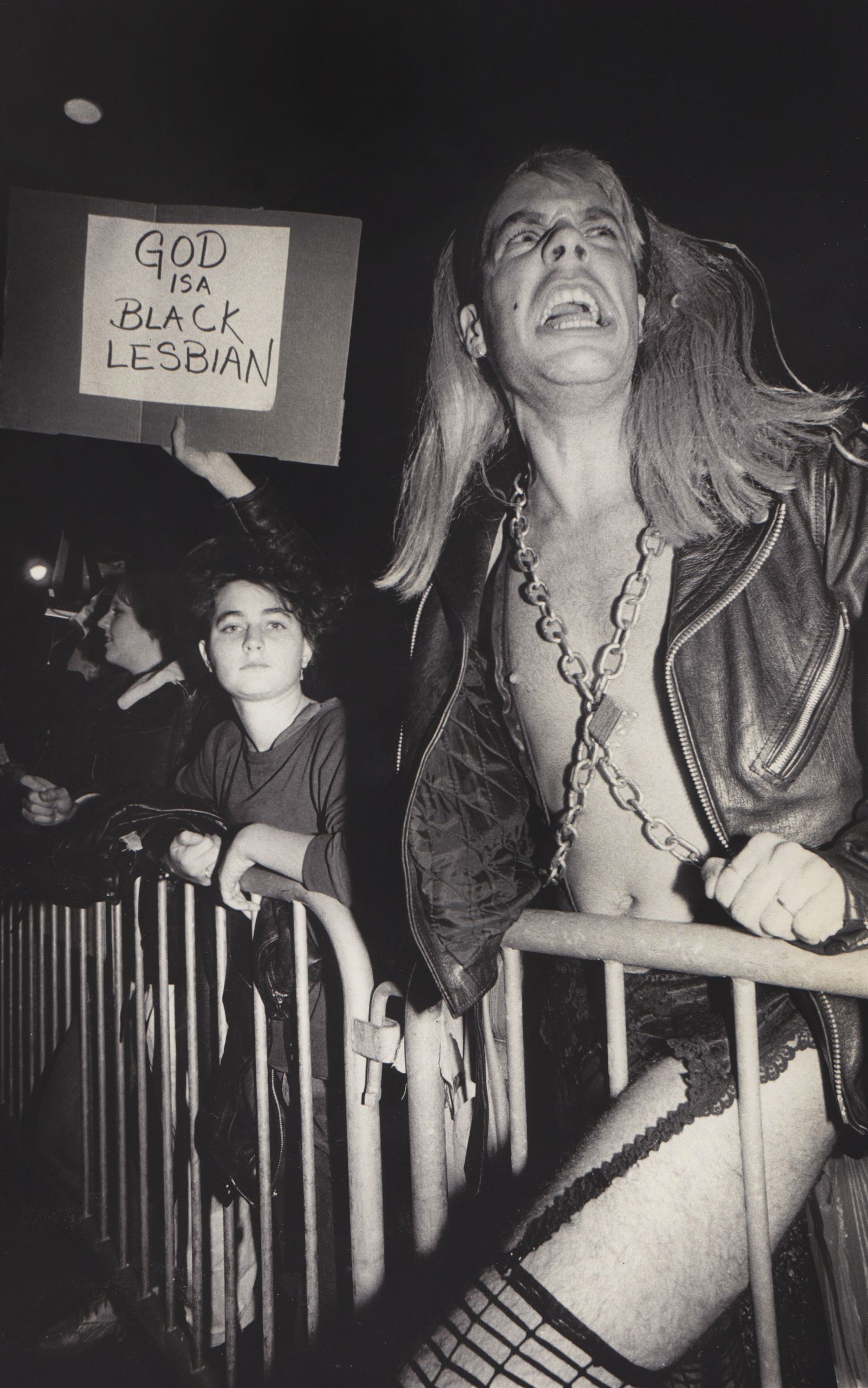 Dark Room: San Francisco Sex and Protest 1988-2003
A book of my photographs from the above body of work, entitled 'Dark Room: San Francisco Sex and Protest 1988-2003' has been published by Book Works and features newly commissioned essays by Laura Guy, Susie Bright, Michelle Tea and Shar Rednour.
Text excerpt from the talk, 'Heart, Hand, Art: Erotic Moments From a Sexual Revolution':
The photographs in this portfolio are a selection from a large body of work made between 1988 and 2003. When I started taking these photographs nobody talked about sex in the mainstream and certainly not lesbian sex. At the time our friends were dying from HIV/AIDS. We were fighting for visibility, proper medical attention, and basic civil rights.
San Francisco is a city that attracts people who are committed to exploring pleasure. It always surprises me that in a world of so many horrors, anybody could find fault with images of pleasure. It felt like the city understood the need for stories of our selves to be made and there was an almost desperate energy to make them.
To pose for a photograph was a political act that required courage. It was still possible to lose a job in many professions for being a lesbian. Many of us felt we had lost so much and this fed into our extreme re-thinking of relationships and lifestyles. There is a freedom in a subculture of women who have been disowned by their families and shut out of mainstream culture.
I think of many of these photographs as illustrations of underground experimentation happening alongside the more visible LGBT culture that was emerging in the 90's. Women who had once been told they were alone and would never fit in found ourselves in San Francisco, transplanted from all over the world. The party was the victory......